Click on the button to do reservation.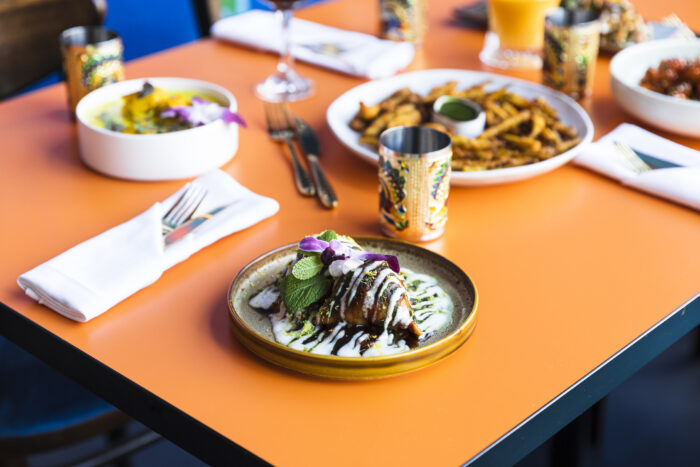 We offer catering services for casual parties to formal events, tailoring the menu to suit your occasion.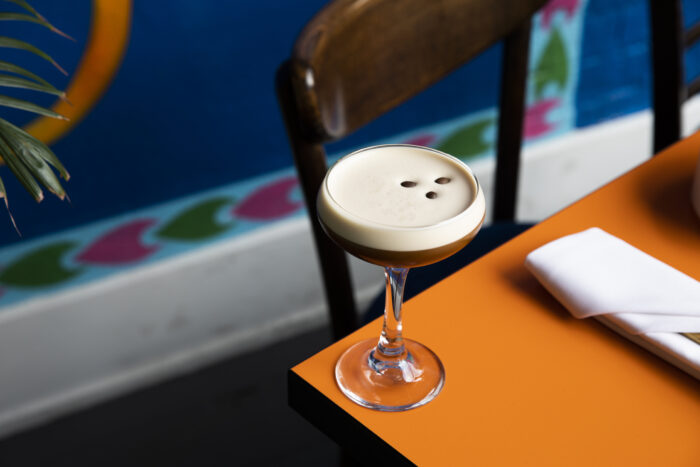 We easily accommodate most dietary requirements and request you to inform us of any dietary requirements at the time of booking and again at the table directly with your server.
We provide delivery through online platforms like UberEats , Deliveroo and Orderup.